Welcome to
The Pinnacle Rehabilitation and Nursing Center
Where compassion and rehabilitation meet for a brighter future.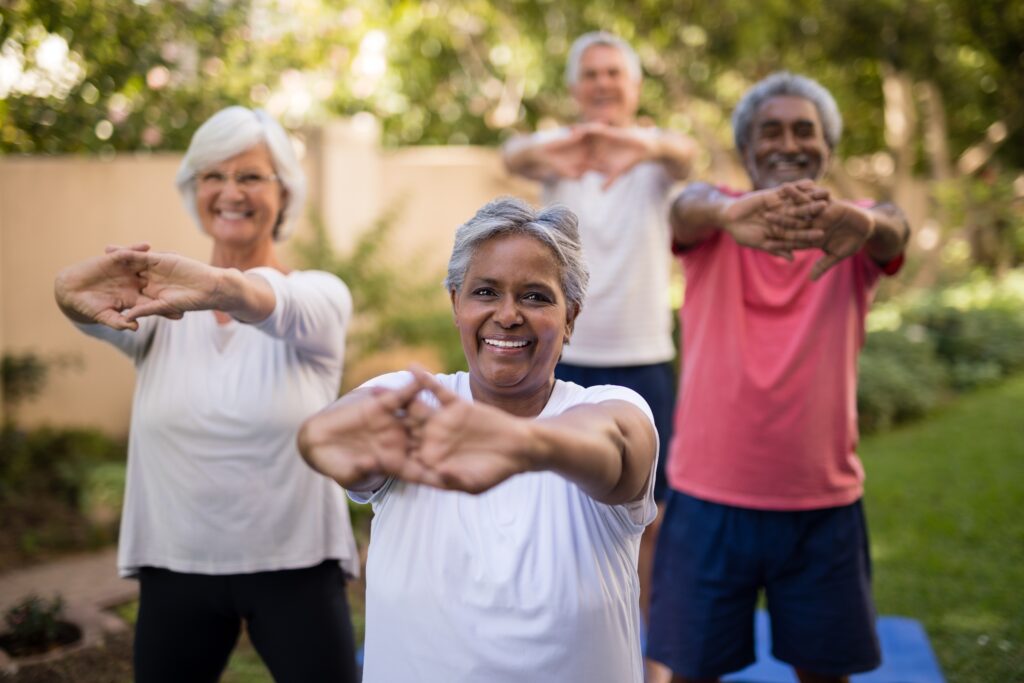 "Very nice facility and staff; much nicer experience than prior facilities my mother has been admitted to for physical therapy and rehabilitation. We will definitely request this facility again if she ever needs to go back."
Or fill out the form below to contact us with any questions or comments. We look forward to hearing from you.